Want to see what guys are thinking about our bright eye shadow looks and the hottest neon polish? Check out this list. Agree? Disagree? Let me know!
Men share everything, from their fave makeup and hairstyles to what they love most about you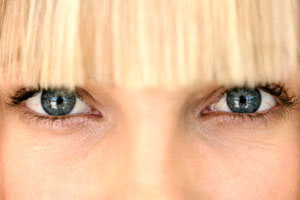 First a disclaimer: We think you should embrace whatever looks you love and make you happy. But just in case you're curious, we asked more than 200 men ages 20 to 30 what they love and hate about our hair, body and makeup styles. Find out what they had to say, and prepare to be shocked.